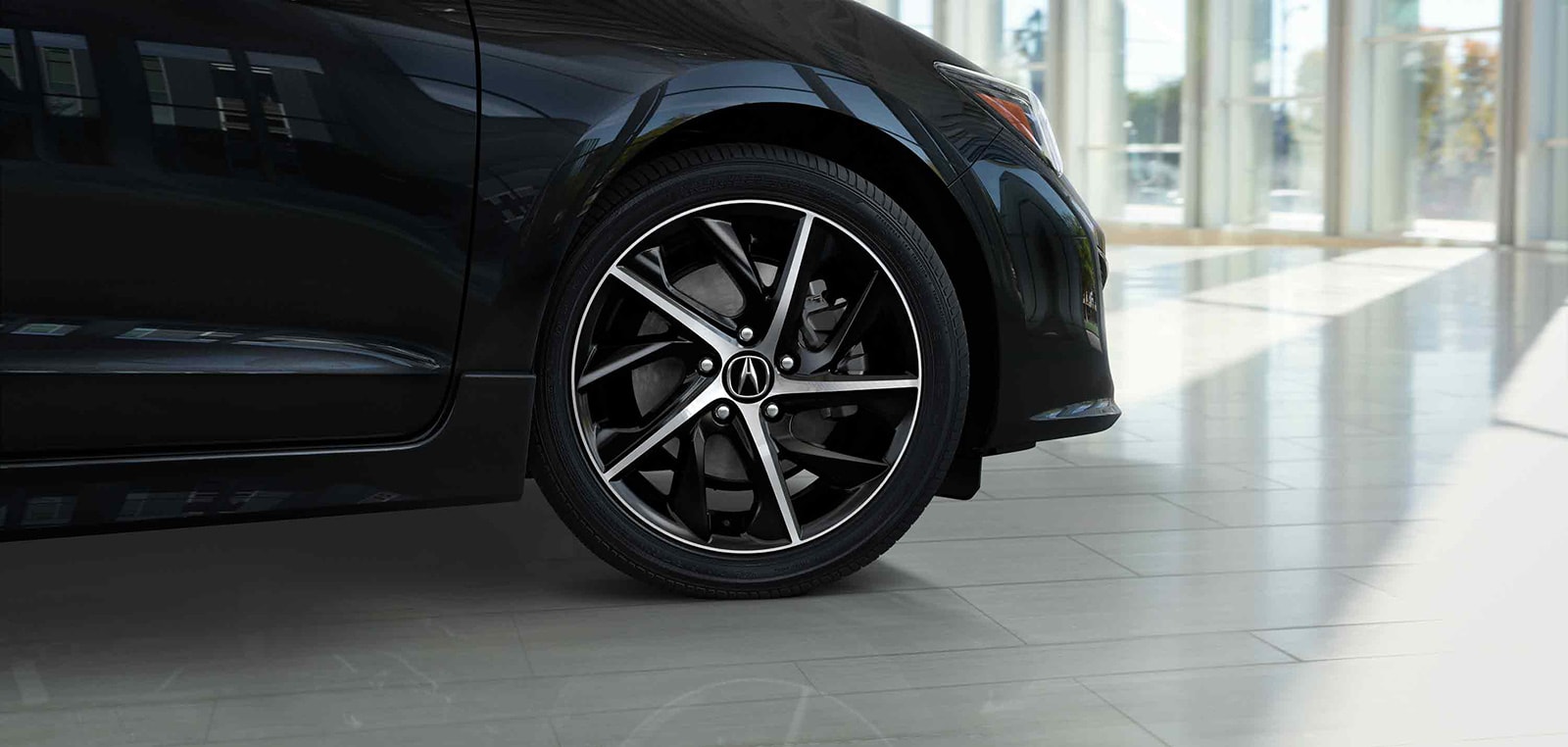 If you're looking to sell your car or trade it in, it's important to know how much it's worth. Some vehicles retain their value better than others, such as trucks, SUVs, and luxury brands. But each vehicle's resale value is based on several factors, including the following:
Year: Newer models get the most attention from dealerships and those shopping for used cars, often increasing their value.
Make and model: Some brands are known to hold their value better than others or are in high demand – which is good news when you sell or trade in your vehicle.
Current condition: Your vehicle's appearance, inside and out, plays a significant role in its appraisal value.
Mileage: As a general rule of thumb, the higher your vehicle's mileage, the lower its trade-in value.
Desirability: Very popular or rare models are often worth more when it's time to trade.
Here at Parks Luxury of Roanoke, our team has listed some helpful hints for boosting your vehicle's value and ensuring you get a great deal when you upgrade to a new ride. Read on to learn more, then stop by our luxury car dealership for a test drive!
Do Your Research For A Reliable Estimate
There are several easy-to-use pricing resources available online, such as Kelley Blue Book, Edmunds and NerdWallet. They provide reliable quotes that can be used to get a better idea of what your used car is worth.
As your local Audi, BMW, and Acura dealer, Parks Luxury of Roanoke offers a CarFax trade-in tool as a simple place to start. Just enter your vehicle's VIN number (vehicle identification number), which is a series of 17 characters issued by your car's manufacturer. This offers access to a comprehensive vehicle history report from sources like CarFax – and insight into the used car's past.
Maintenance Records Maximize Your Used Car's Value
Up-to-date maintenance records prove that you took good care of your vehicle. These records speak to its current condition, which is an important factor in determining its trade-in value. Keep every receipt from the Service Center, including oil changes, coolant flushes, and brake replacements as well as more serious repairs.
A Clean Car Makes a Good First Impression
Make sure your vehicle looks its best before getting it appraised. Regular car washes and professional detailing can boost your vehicle's resale value, along with these tips:
Use a high-quality detergent for washes.
Give the wheels a thorough cleaning.
Remove streaks and residue from windows using a good quality auto glass cleaner.
Consider getting your vehicle professionally detailed to keep its paint in pristine condition and maintain its exterior color.
Be sure to give the interior a good cleaning too. We recommend vacuuming the upholstery and wiping down all other surfaces.
Upgrade to a Luxury Vehicle in Roanoke Today!
Luxury vehicles provide an enhanced experience behind the wheel – and just one test drive will prove it. Here at Parks Luxury of Roanoke, you'll find a wide selection of upscale vehicles, including new Audi, BMW, and Acura models for sale.
If you're not in the market for a brand-new vehicle, we also have a great variety of certified pre-owned vehicles for sale in Roanoke, VA. No matter your lifestyle and budget, our experienced team is here to help you find the perfect vehicle!
We're conveniently located near Christiansburg, Lynchburg, and Blacksburg, so you'll enjoy high quality close to home! Plus, we've made it easier than ever to trade in your car and upgrade to a new model! To get started, come see us today!